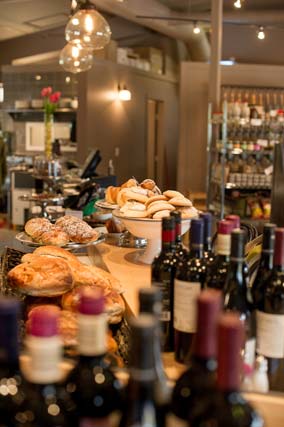 HAPPY SPRING!
Join us as we cook up a storm waiting as Spring has finally arrived! Chef has great daily features on the menu and our weekend bennies on are on the menu from 9am - 1pm Saturday & Sunday. Please note our current hours on the Hours section of the website.
New Labels!
We have new labels for 11 of our products. You can now find these products in Invermere at AG Foods, The Trading Post, and Sobey's. Also, Centex in Kimberley are carry a number of our products.
Wishing you a fabulous 2014 full of great food, love, peace & happiness!